Speakers: Diverse, timely, expert perspectives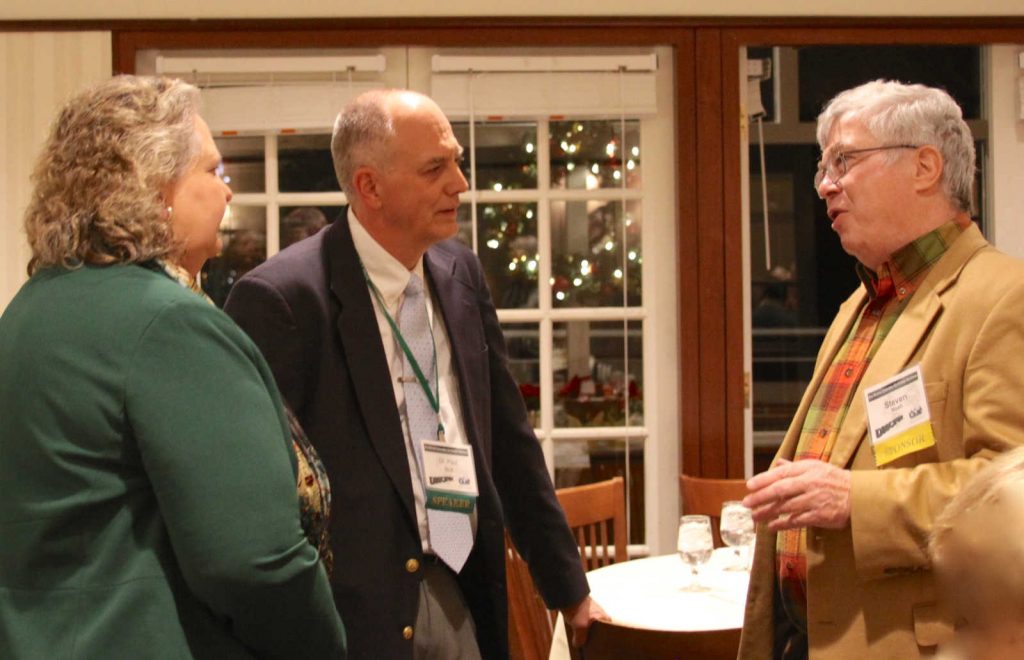 We participate in the ACFR National Speakers Program which provides prominent speakers at the ready edge of responsibility and expertise regarding timely foreign policy issues & events. We have hosted sitting Ambassadors, former Ambassadors, State Department officials, Officers of the military, policy experts & more from foreign relations organizations and consultancies in the nation.
We also feature Iowa based speakers with special expertise and experiences in foreign relations from our congressional representatives, universities, and major news outlets.
At the Committee on Foreign Relations, our monthly meetings are dedicated to advancing discourse of relevant U.S. foreign relations issues and events while supporting our non-partisan, non-profit position.  We provide a high quality personal experience with a unique intimate forum for dialogue and discussion. We support diverse, timely, well-informed perspectives that contribute to understanding concerning foreign relations.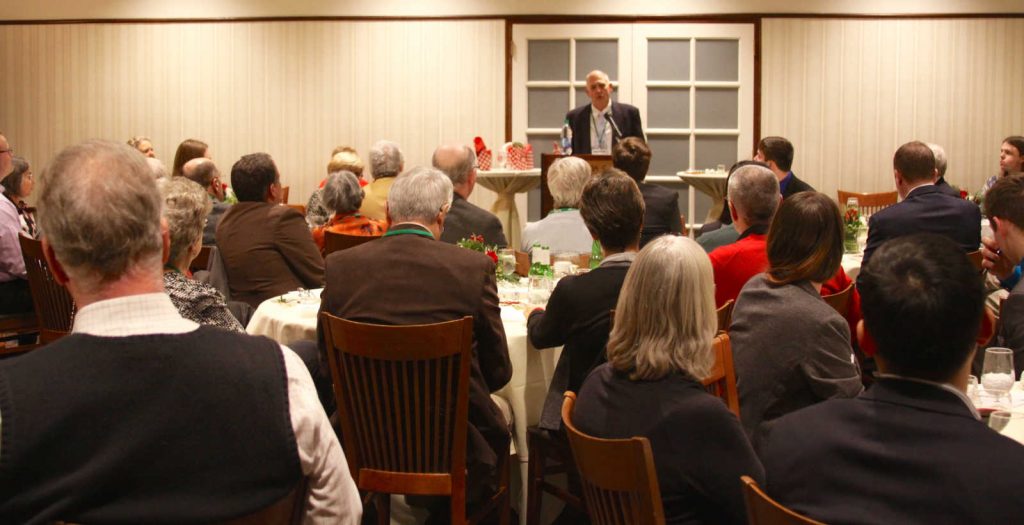 Upcoming Speakers:
Please click on the date listed below to RSVP!
Thursday, June 20th – Special Committee Meeting
The U.S. Department of State maintains the International Visitor Leadership Program, which exposes participants to a range of policy views in the public and private sectors. A group is visiting Des Moines in June. The Iowa International Center invited the Committee to host this group, from Bulgaria, Estonia, Germany, Sweden, Turkey, and the United Kingdom, most of whom are editors or journalists. They are not experts on U.S. foreign policy, but we expect them to be knowledgeable and able to share the views of the people in their countries. We have not hosted a group like this in recent years, so we are not entirely sure what to expect. Nevertheless, we anticipate a very interesting discussion, one in which panel members may solicit your views on various issues.
Bulgaria – Mr. Nikola Antonov MITOV
Chief Expert, International Department, Bulgarian Socialist Party
Estonia – Ms. Olesja LAGASINA
Editor-in-Chief, Postimees (Russian language edition)
Germany – Ms. Antje SCHIPPMANN
Editor, BILD
Sweden – Mr. Martin HENRIKSSON EKENSTEEN
U.S. and NATO Desk Officer, The Swedish Joint Headquarters
Turkey – Ms. Betul BERISE
Foreign News Editor, Cumhuriyet daily
United Kingdom – Ms. Paula Leslie HARRISON
Deputy Head of Department, Cyber Security, Foreign and Commonwealth Office
Past Speakers:
Meetings: High Quality Personal Experience
Our meetings are held at the Wakonda Club in Des Moines each month from September through May of the following year. Because we limit the size of the membership and the size of the venue, we provide a unique intimate format for our members…giving the opportunity to meet the speaker, engage in discussion, and gain additional knowledge and information.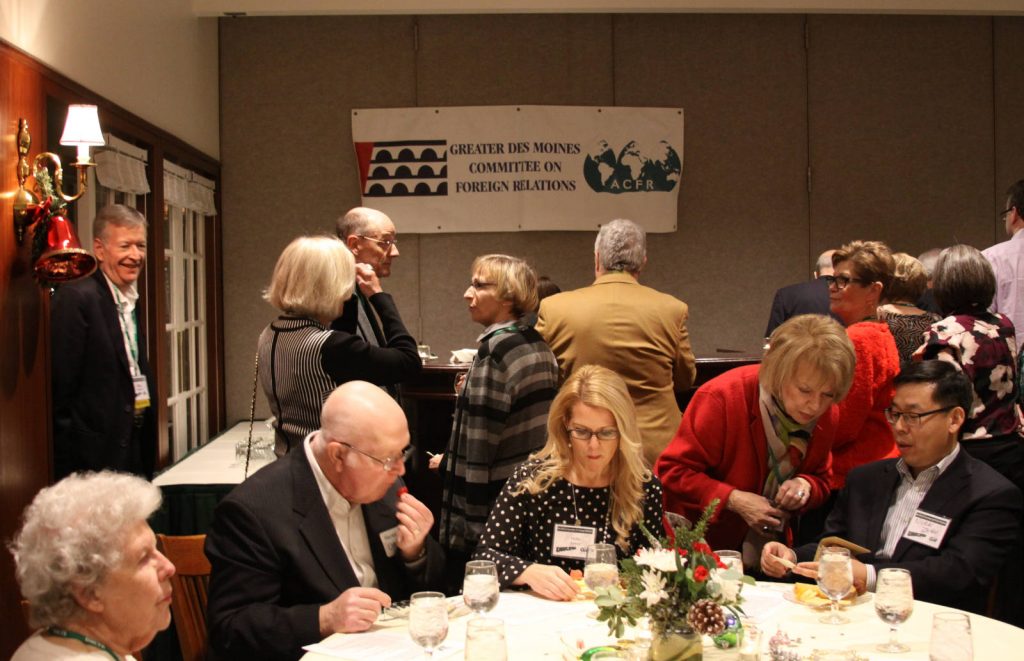 Agenda & Venue
Our meetings are usually held at the Wakonda Club, 3915 Fleur Drive, Des Moines,  Iowa.
The typical agenda includes:
5:15PM Reception with the speaker
6:15PM Speaker's presentation and Q&A
7:30PM Wrap up and closing comments