Speakers: Diverse, timely, expert perspectives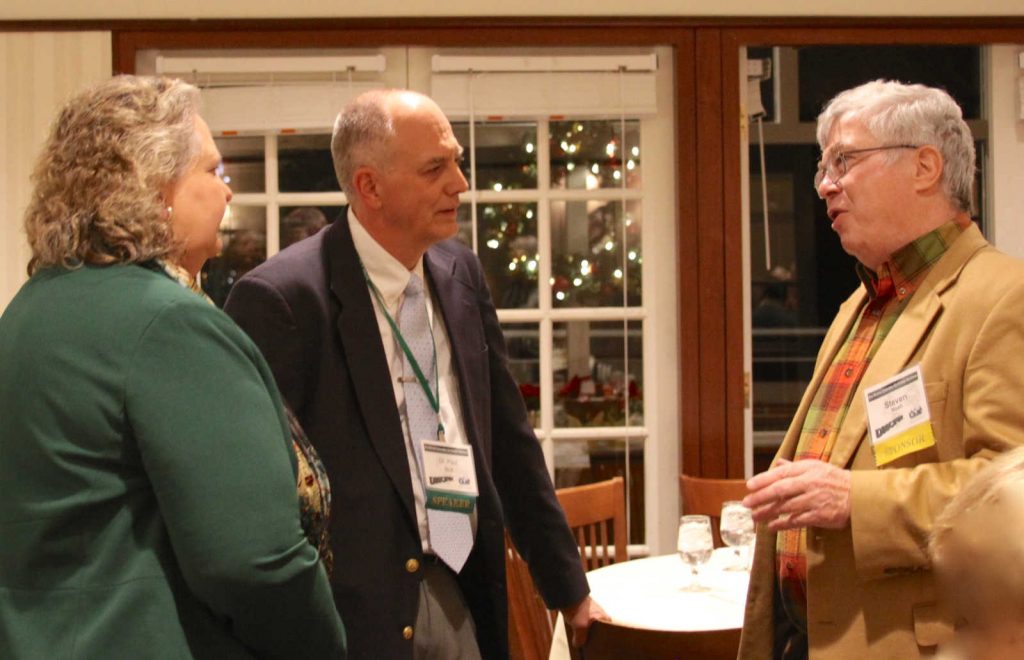 We participate in the ACFR National Speakers Program which provides prominent speakers at the ready edge of responsibility and expertise regarding timely foreign policy issues & events. We have hosted sitting Ambassadors, former Ambassadors, State Department officials, Officers of the military, policy experts & more from foreign relations organizations and consultancies in the nation.
We also feature Iowa based speakers with special expertise and experiences in foreign relations from our congressional representatives, universities, and major news outlets.
At the Committee on Foreign Relations, our monthly meetings are dedicated to advancing discourse of relevant U.S. foreign relations issues and events while supporting our non-partisan, non-profit position.  We provide a high quality personal experience with a unique intimate forum for dialogue and discussion. We support diverse, timely, well-informed perspectives that contribute to understanding concerning foreign relations.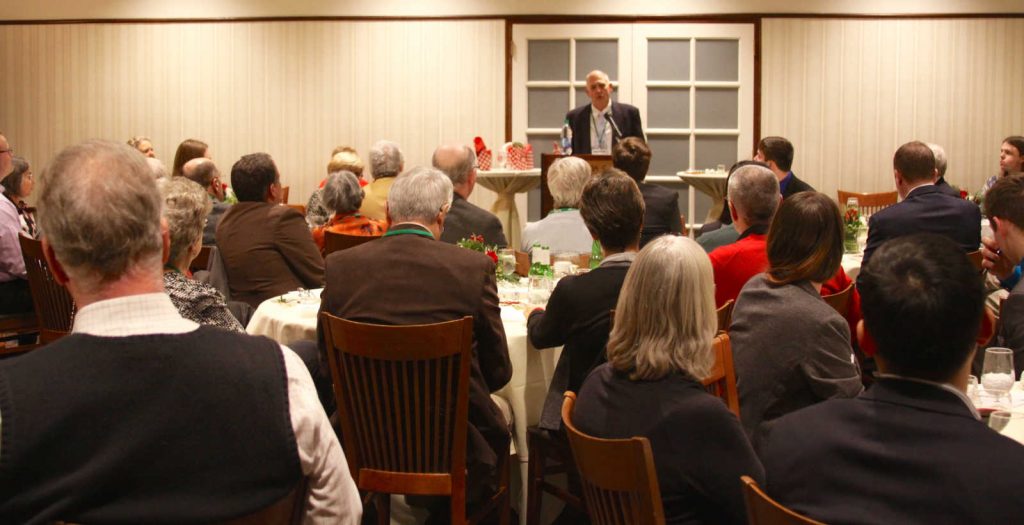 Upcoming Speakers:
Tuesday, June 15th at 6PM – Charles A. Kupchan
Topic: From Trump to Biden: Navigating Isolationist and Internationalist Traditions in U.S. Statecraft
Charles Kupchan is a senior fellow at the Council on Foreign Relations and professor of international affairs at Georgetown University in the Walsh School of Foreign Service and Department of Government. He is the author of 10 books on international relations and geopolitics and a frequent contributor to magazines and journals in the field.
From 2014 to 2017, Kupchan served as special assistant to the president and senior director for European affairs on the staff of the National Security Council (NSC) in the Barack Obama administration. He was also director for European affairs on the NSC during the first Bill Clinton administration.  Before joining the Clinton NSC, he worked in the U.S. Department of State on the policy planning staff.  Previously, he was an assistant professor of politics at Princeton University. Kupchan received his BA from Harvard University and MPhil and DPhil from Oxford University.
Zoom Tutorial:
https://drive.google.com/file/d/1LuQxIFUmqXfcoJvIEDkeMBe6aLeCpRQW/view?usp=sharing
Past Speakers:
Meetings: High Quality Personal Experience
Our meetings are typically held at the Wakonda Club in Des Moines each month from September through May of the following year. Due to concerns with Covid-19 our upcoming meetings will be virtual. Please email events@gdmcfr.org for more information on virtual meetings.
Because we limit the size of the membership and the size of the venue, we provide a unique intimate format for our members…giving the opportunity to meet the speaker, engage in discussion, and gain additional knowledge and information.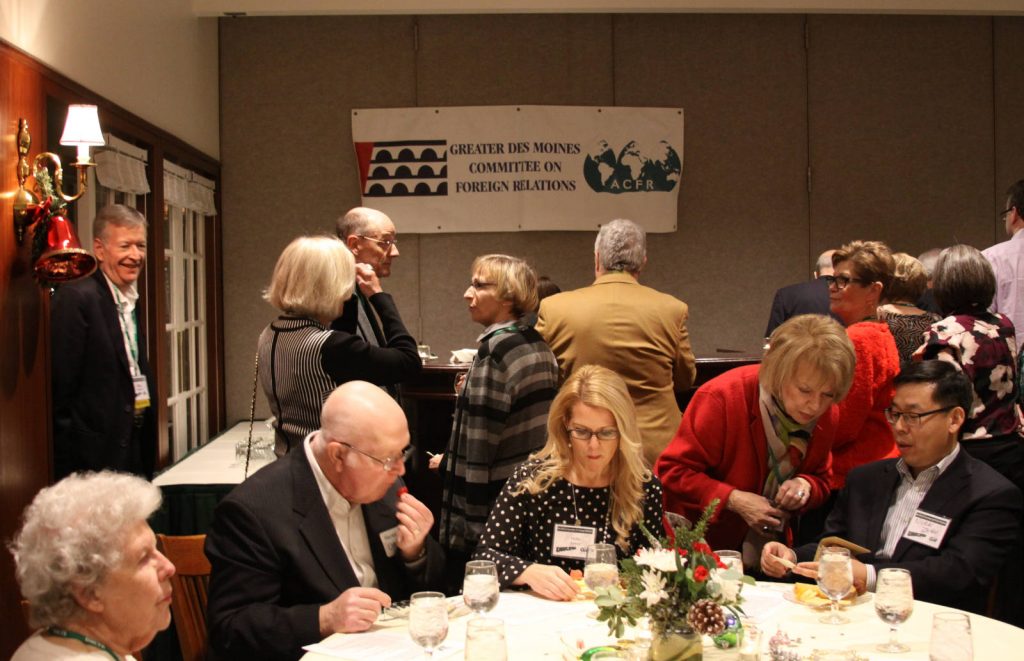 Agenda & Venue
Our meetings are usually held at the Wakonda Club, 3915 Fleur Drive, Des Moines, Iowa. *Meetings are virtual until further notice*
Virtual agenda:
6:00PM Introduction of the speaker
6:05PM Speaker's presentation
6:30PM Q&A
The typical agenda includes:
5:30PM Reception with the speaker
6:15PM Speaker's presentation and Q&A
7:30PM Wrap up and closing comments