Speakers: Diverse, timely, expert perspectives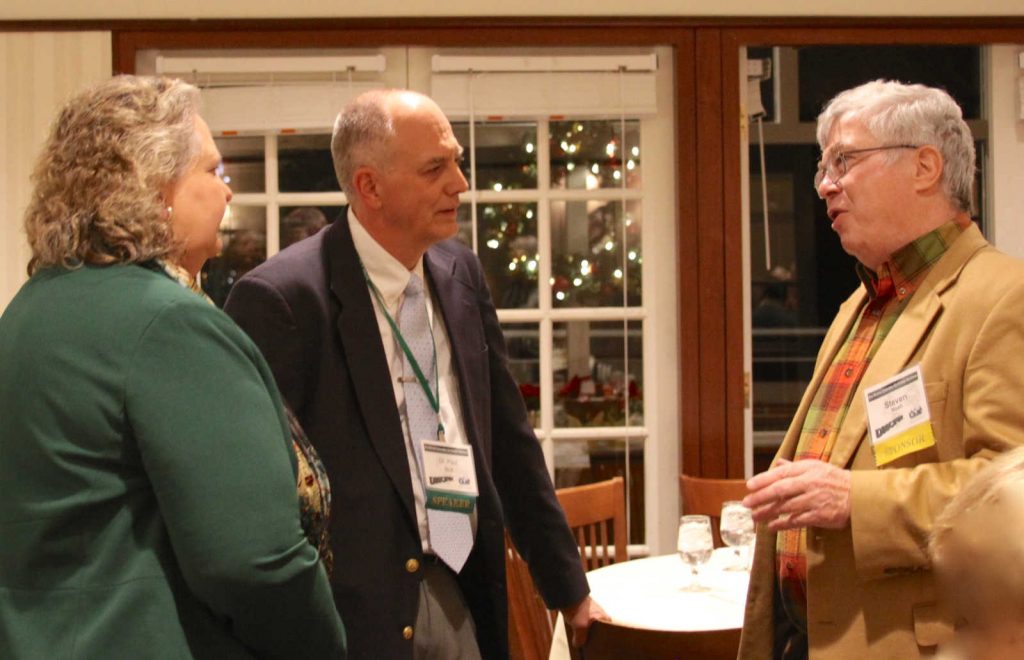 We participate in the ACFR National Speakers Program which provides prominent speakers at the ready edge of responsibility and expertise regarding timely foreign policy issues & events. We have hosted sitting Ambassadors, former Ambassadors, State Department officials, Officers of the military, policy experts & more from foreign relations organizations and consultancies in the nation.
We also feature Iowa based speakers with special expertise and experiences in foreign relations from our congressional representatives, universities, and major news outlets.
At the Committee on Foreign Relations, our monthly meetings are dedicated to advancing discourse of relevant U.S. foreign relations issues and events while supporting our non-partisan, non-profit position.  We provide a high quality personal experience with a unique intimate forum for dialogue and discussion. We support diverse, timely, well-informed perspectives that contribute to understanding concerning foreign relations.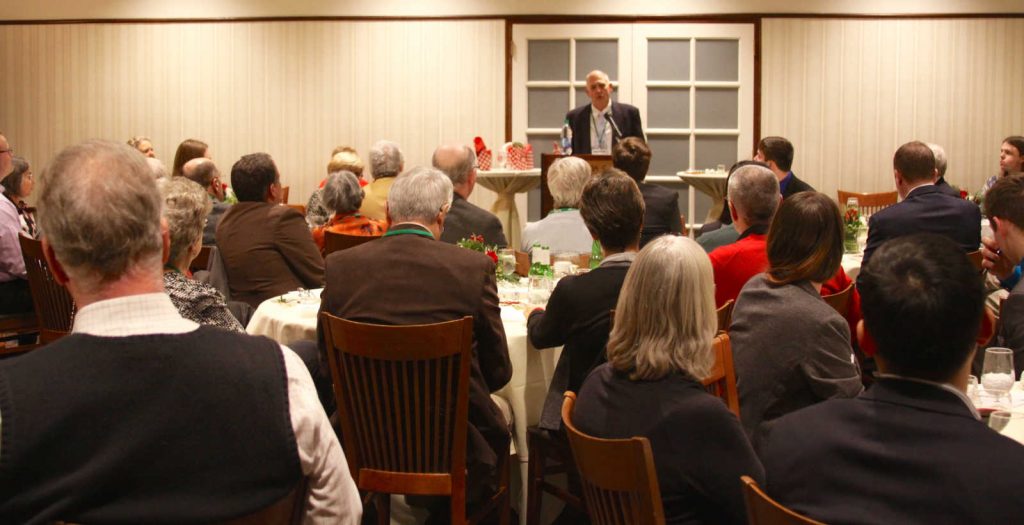 Upcoming Speakers:
Please click on the date listed below to RSVP!
Tuesday, September 17th – Nikolas K Gvosdev
"The Role and Scope of U.S. Global Engagement"
What should be the principles that guide U.S. foreign policy? Has the United States lost a compelling narrative that explains why the U.S. should be engaged in the world? As we move into the 2020 election, what are American voters are saying and thinking about the role the United States ought to be playing in the international system?
Nikolas K. Gvosdev is a professor of national security affairs at the U.S. Naval War College and holder of the Captain Jerome E. Levy Chair in economic geography and national security. He holds non-residential fellowships with the Foreign Policy Research Institute and the Carnegie Council for Ethics in International Affairs. He is a member of the Loisach Group, a collaboration between the Munich Security Conference and the Marshall Center that works to enhance U.S. and Germany's security partnership. He is a contributing editor for The National Interest. He has taught at Baylor, Georgetown, George Washington, Harvard Extension and Brown universities.
Past Speakers:
Meetings: High Quality Personal Experience
Our meetings are held at the Wakonda Club in Des Moines each month from September through May of the following year. Because we limit the size of the membership and the size of the venue, we provide a unique intimate format for our members…giving the opportunity to meet the speaker, engage in discussion, and gain additional knowledge and information.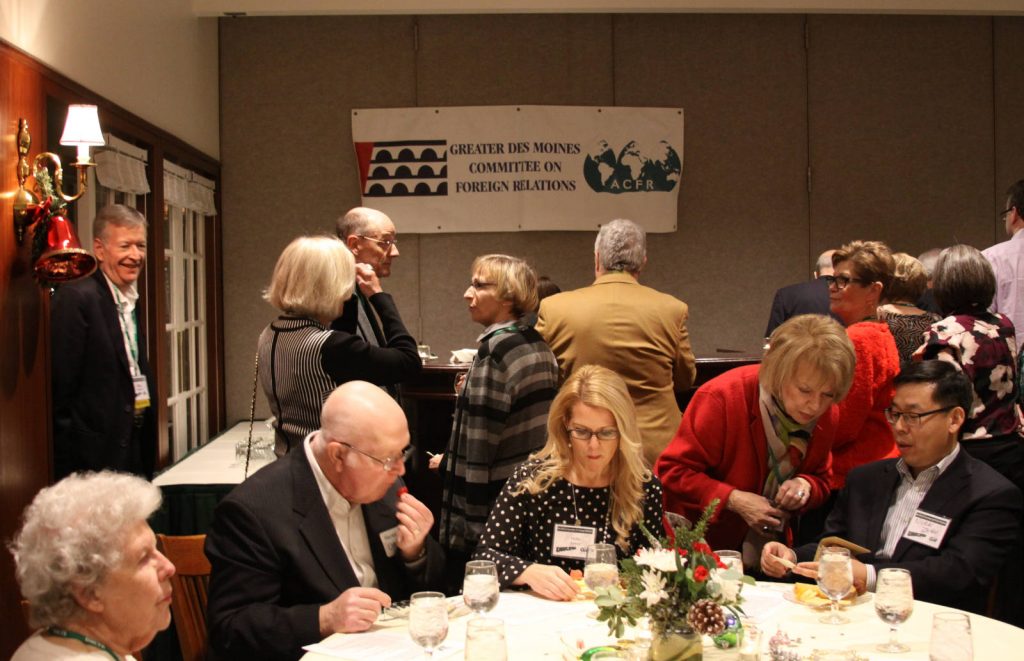 Agenda & Venue
Our meetings are usually held at the Wakonda Club, 3915 Fleur Drive, Des Moines,  Iowa.
The typical agenda includes:
5:15PM Reception with the speaker
6:15PM Speaker's presentation and Q&A
7:30PM Wrap up and closing comments