Speakers: Diverse, timely, expert perspectives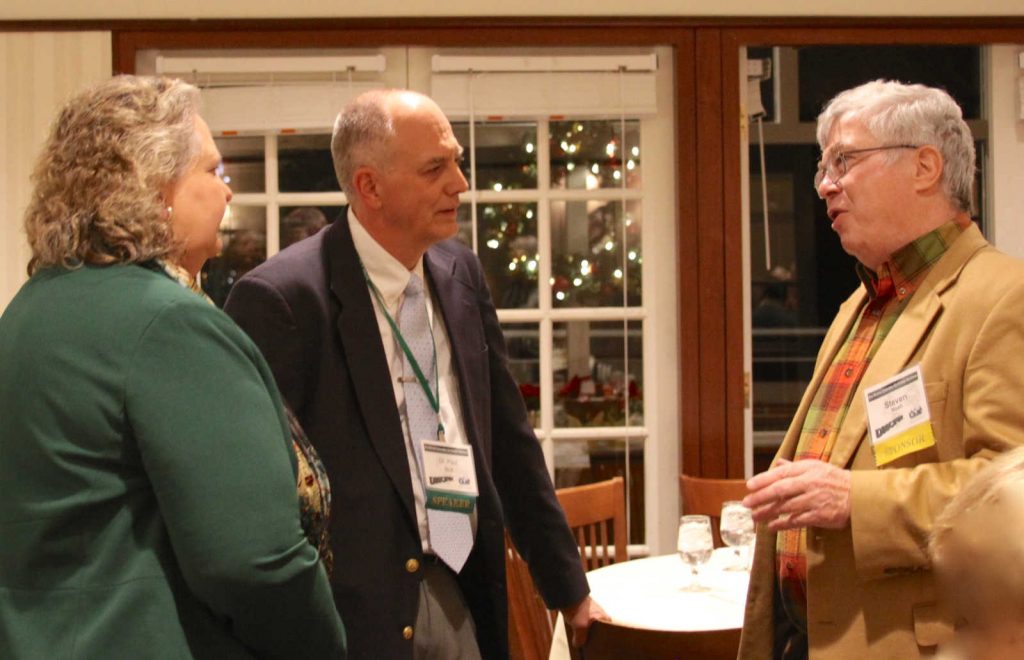 We participate in the ACFR National Speakers Program which provides prominent speakers at the ready edge of responsibility and expertise regarding timely foreign policy issues & events. We have hosted sitting Ambassadors, former Ambassadors, State Department officials, Officers of the military, policy experts & more from foreign relations organizations and consultancies in the nation.
We also feature Iowa based speakers with special expertise and experiences in foreign relations from our congressional representatives, universities, and major news outlets.
At the Committee on Foreign Relations, our monthly meetings are dedicated to advancing discourse of relevant U.S. foreign relations issues and events while supporting our non-partisan, non-profit position.  We provide a high quality personal experience with a unique intimate forum for dialogue and discussion. We support diverse, timely, well-informed perspectives that contribute to understanding concerning foreign relations.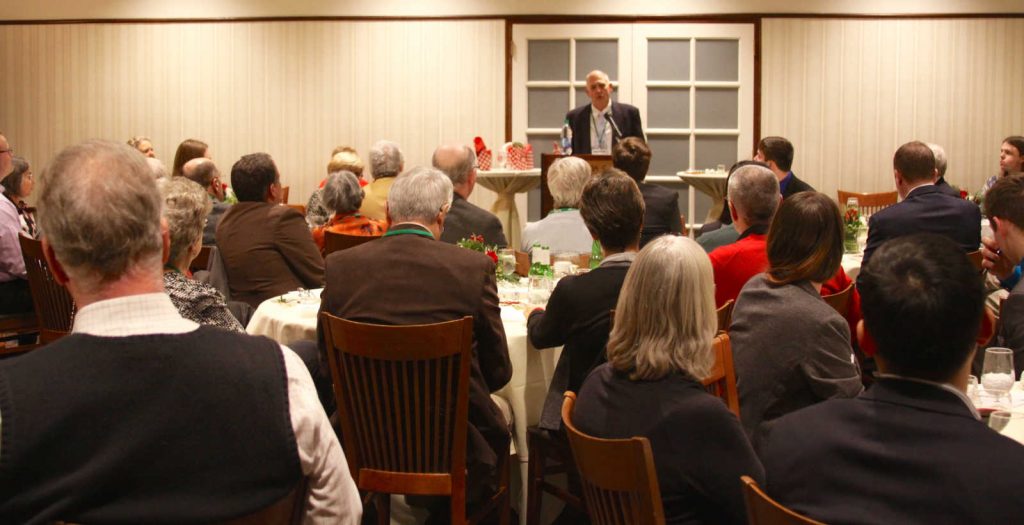 Upcoming Speakers:
Please click on the speaker's name to RSVP!
December 18th, 2018 – Laura Kupe
Laura Kupe is a policy analyst at the RAND Corporation. She most recently served as a special assistant at the Department of Homeland Security (DHS) in the Office of International Engagement within the Office of Policy. In her role, Kupe served as a subject-matter expert on the Department's engagement with European Union member states and the Five Eyes on topics including immigration/migration, border security, and counterterrorism. Before that, she was detailed to the Office of Presidential Personnel in the White House and served as domestic director, working with the Departments of Justice, Housing and Urban Development, Health and Human Services, Labor, and Education on personnel matters and presidential appointments. Before her detail, Kupe served as the briefing book coordinator to DHS Secretary Jeh Johnson. Prior to her time in the federal government, Kupe served as a legislative fellow for Congresswoman Karen Bass, Ranking Member of the Africa Subcommittee on the House Foreign Affairs Committee. She graduated with a B.A. from the University of Michigan and a J.D. from the University of Michigan Law School. Kupe speaks German, French, and Luxembourgish.
Past Speakers:
Meetings: High Quality Personal Experience
Our meetings are held at the Wakonda Club in Des Moines each month from September through May of the following year. Because we limit the size of the membership and the size of the venue, we provide a unique intimate format for our members…giving the opportunity to meet the speaker, engage in discussion, and gain additional knowledge and information.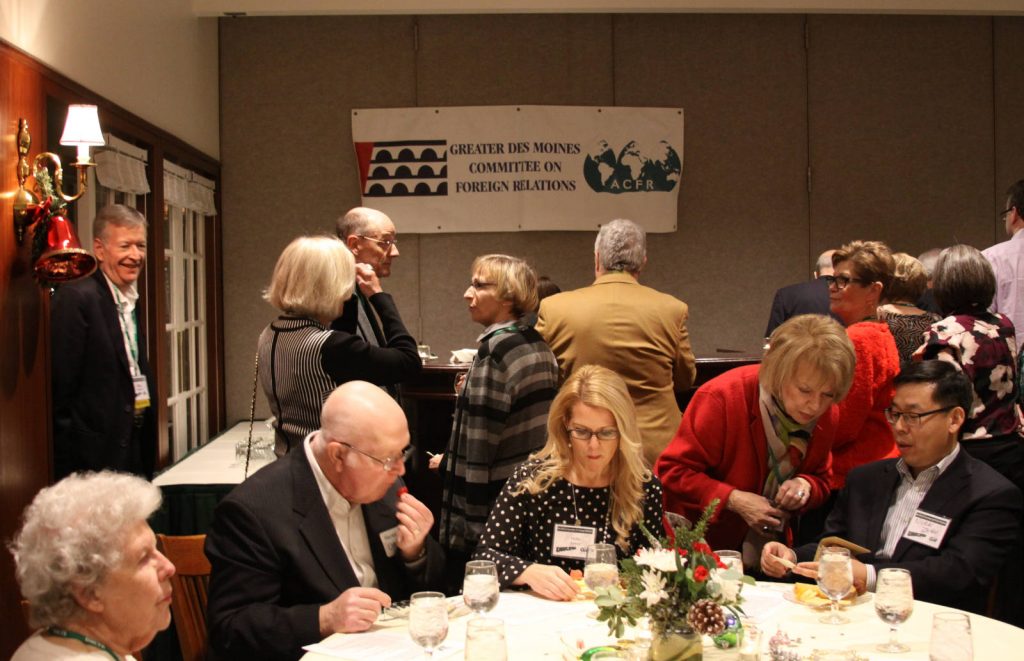 Agenda & Venue
Our meetings are usually held at the Wakonda Club, 3915 Fleur Drive, Des Moines,  Iowa.
The typical agenda includes:
5:15PM Reception with the speaker
6:15PM Speaker's presentation and Q&A
7:30PM Wrap up and closing comments