Ryan Crocker – Dean & Executive Professor at Texas A&M-37 years in the Foreign Service, Ambassador 6 times, received the Presidential Medal of Freedom in 2009 and over 13 national awards for his work, his leadership and his valor.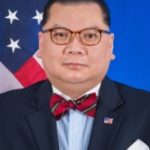 J. Peter Pham – Director of the Atlantic Council's Africa Center & on Senior Advisory Group of the US Africa Command
James Leach  – Esteemed former Iowa Congressman & Chair of Public Affairs at University of Iowa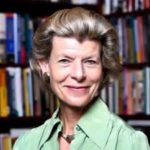 Diana Villiers Negroponte, Senior Fellow, JD, Ph.D – The Brookings Institution & Board Member, UCSD School of International Relations; expert on relations with Mexico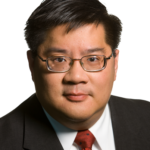 Dean Cheng, Senior Research Fellow – Asian Studies Center, Heritage Foundation-detailed knowledge of China and Japan; consulted with several of our sponsors while in Des Moines.
Daniel Runde, Director – Center for Strategic and International Studies -Project on Prosperity and Development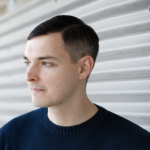 Thomas A. Niblock-Foreign Service Officer & staff assistant for Ambassador, United States Embassy, Islamabad, Pakistan; native of Nevada, Iowa.

Michael O'Hanlon – Senior fellow at Center for 21st Century Security and Intelligence, Director of research for Foreign Policy program at Brookings Institution – specializes in U.S. defense & use of military force
Frank Cownie – Mayor of City of Des Moines, Local Government Representative to International Climate Conference resulting in Paris Accords.